Sectors we serve
Fishing Ships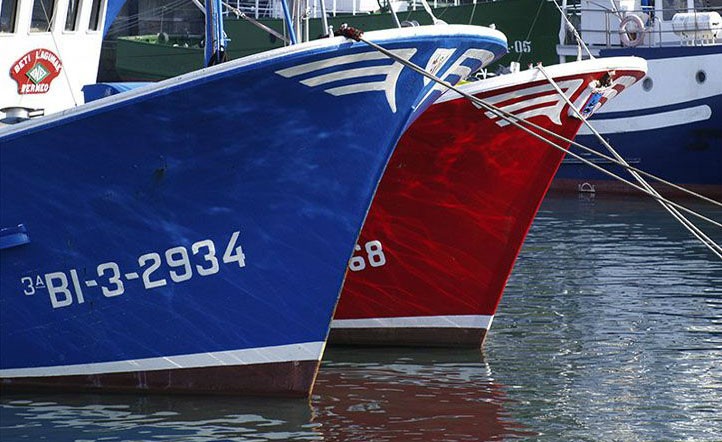 We offer solutions to any need that presents fishing ships, whether high rise, trawling, or small fishing ships. Our logistic services manage the reception, storage, handling, documentation and delivery of any necessary material to develop your activity.
The infrastructure of Sumipesca Group is ready to meet all kinds of demands instantaneously 24 hours a day, 365 days a year.
 In addition we are the only nationally authorized distributor of FORTUNE fishing nets and gears.
 Cargo Vessel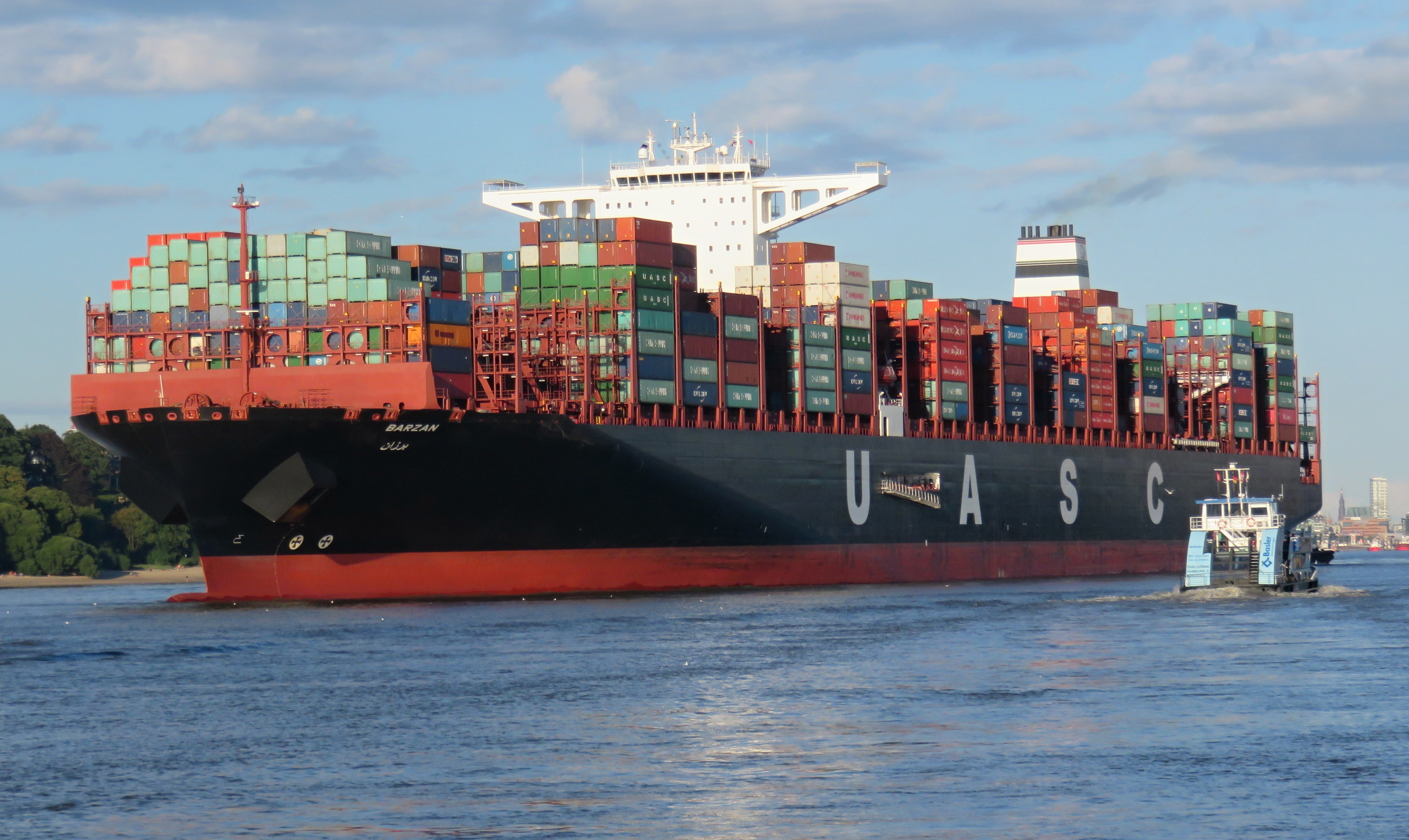 We are specialists in the supply of various vessels – cargo, freighters and fishing, throughout the national territory, ensuring maximum efficiency, compliance in time and security in the supply chain.
 Our services to our customers include logistics, storage and handling, in order to safeguard the delivery of their products, on time, thanks to our resolutive and expert team.
Our working systems assures the immediate response through the total coordination of all the agents that participate in the process. We supply from food, both dry and refrigerated or frozen, of all types and origins, to water clothes, fishing nets, oils and lubricants. 

In addition, our Company specializes in the distribution of duty free items for ships. For this we work with different brands, and have tax free deposits in different ports in Spain, providing and immediate, complete and efficient supply service to the client.